"💯 Words"  is a column dedicated to the concise concert review, sometimes all it takes is 💯 Words.
Blitzen Trapper @ The Burl 10.9.18
Indie Folk/Roots Rockers Blitzen Trapper brought their Furr 10-year Anniversary Tour to The Burl, shining the spotlight on their 2008 "breakout" album, playing it in sequence, front to back. The performance showcased the group operating at high level of musicianship, adding to the original album's sound on songs like "Gold for Bread," transforming the bridge into a keyboard-focused psychedelic exploration of a jam.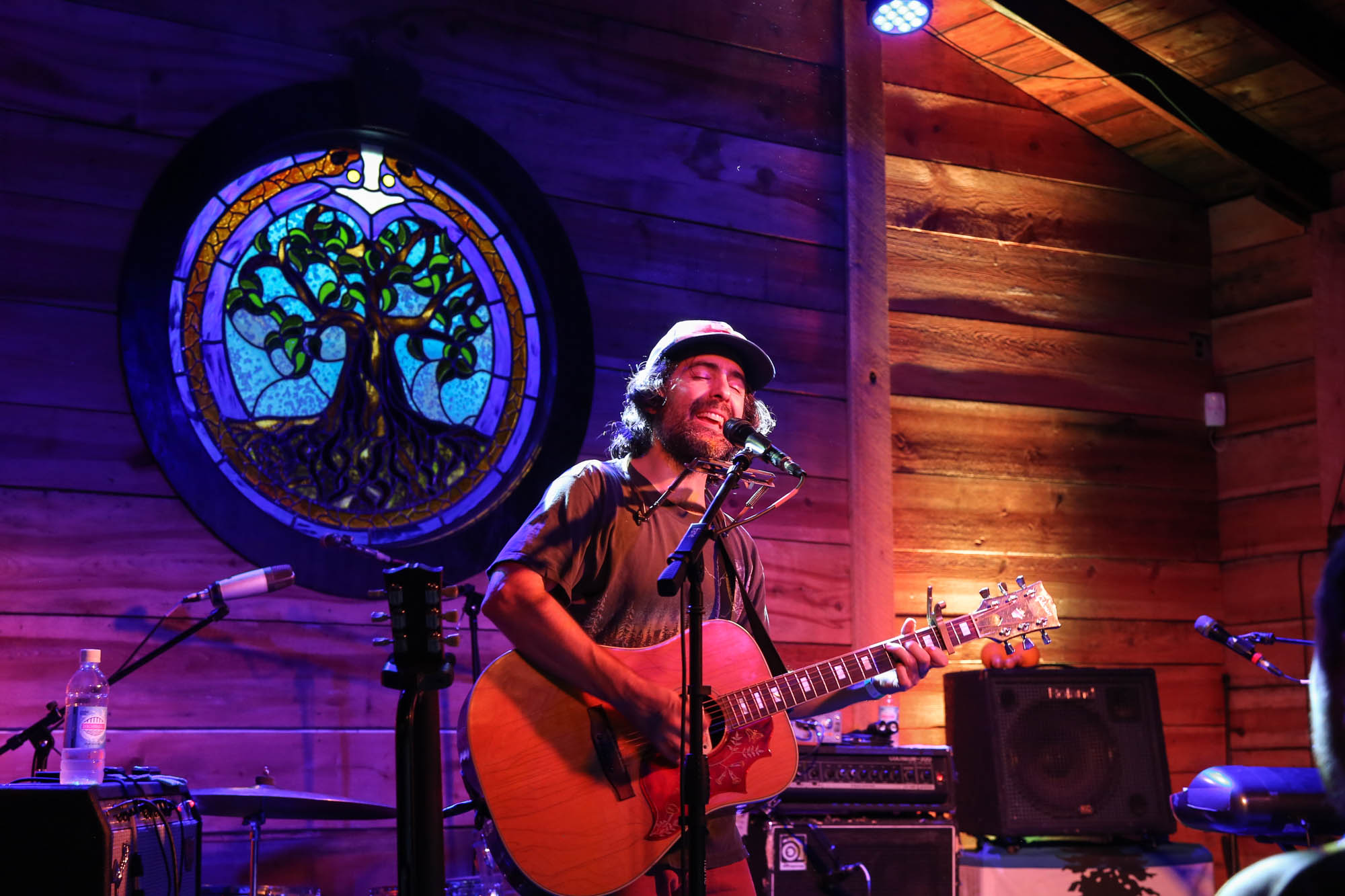 Band leader Eric Earley was clearly the star of the show, proving that he's a real, modern day troubadour. On songs such as "Not Your Lover" "Furr" and "Black River Killer"  you could tell these songs in particular were very important to Earley, singing them ever-so nostalgically as the crowd sang along to many of the tracks off Furr.